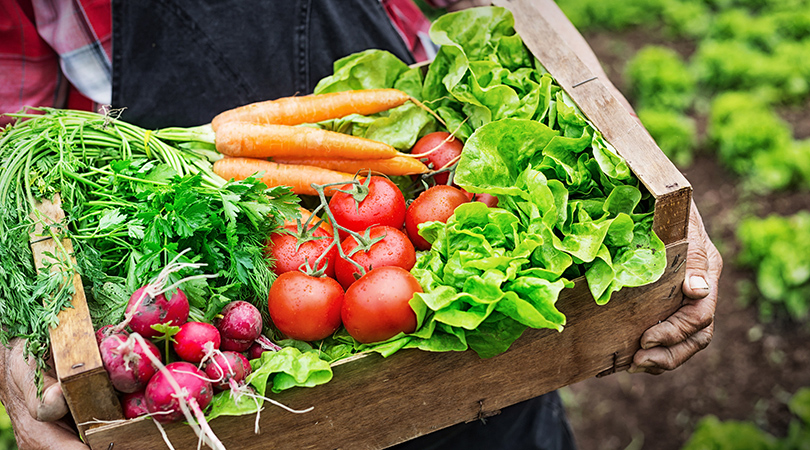 We started this project because we understand a few basic points – that crop/food nutrition has declined over time, and that there has been a concurrent increase in physical, psychological, and emotional ailments correlated to nutrient deficiencies in our bodies. We also understand that money is a powerful force in the world and that historically, the economic metrics around food were dominated by yield and cost, as opposed to nutritional quality. This isn't a surprise, as measuring food quality is difficult and expensive (historically, hundreds of dollars per sample to do it right).
So we are aiming to do something deeply revolutionary: We wish to change this paradigm.
To support consumers in being able to assess the relative nutritional value of food available to them
To support growers in implementing best practices in producing high quality food
To support researchers and supply chain actors in data collection and marketing information
To be transparent and independent in everything we do
To do this, we have identified three separate but interrelated objectives:
Build and calibrate a consumer tool that, with a flash of light, can be used to identify relative nutritional value in food
Identify the spectrum of nutritional variation in crops so that a relevant conclusion can be shared (i.e. 23 out of 100 for this carrot, or 86 out of 100 for that carrot)
Identify the causal dynamics that correlate to best quality results in crops. (i.e. what fertility and management programs and cultivars would work best in this soil type and climate to result in high quality crops)
We have accomplished proof of concept on all of these objectives, and are readying ourselves for full implementation.
We expect to have our first consumer calibrated tools available with basic definitions of crop quality and guidance for growers by next year!
To accomplish this, we need allies to work with us in this open-source, collaborative endeavor.
All who are interested in contributing are encouraged to join us as farm partners and citizen scientists to help build an open-source nutrient density database and library that will answer the question, How do we grow the highest quality, tastiest, most nutrient-dense food? Learn more
Donate to support our efforts. Testing samples, running them through the labs, correlating the data, to say nothing of running the 3D printer 24/7 to manufacture the Bionutrient Meter – all of this requires resources financial, human, and equipment.
Introduce allies to this project. Spread the word, share with your friends.
Together we can not only increase crop quality and decrease disease incidence, we can regenerate ecosystems, increase farm viability, and improve foundational dynamics in the broader culture.